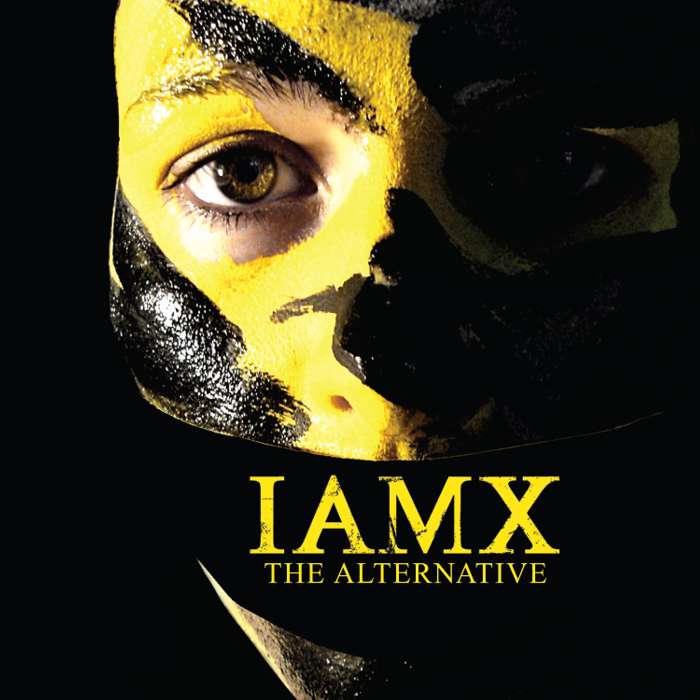 The Alternative album (mp3)
IAMX's second studio album 'The Alternative'. 11 tracks in 320kpbs / 44.1khz / mp3.
This Will Make You Love Again
IAMX The Alternative - Digital Booklet.pdf
The album was originally released in 2006. In 2008, all songs were newly mixed and mastered by Chris, and some had production and performances added. You are getting the 2008 version of the album.
Track List:
President
The Alternative
Nightlife
Lulled By Numbers
Song Of Imaginary Beings
The Negative Sex
Bring Me Back A Dog
S.H.E.
Spit It Out
After Every Party I Die
This Will Make You Love Again
Includes free Digital Booklet.