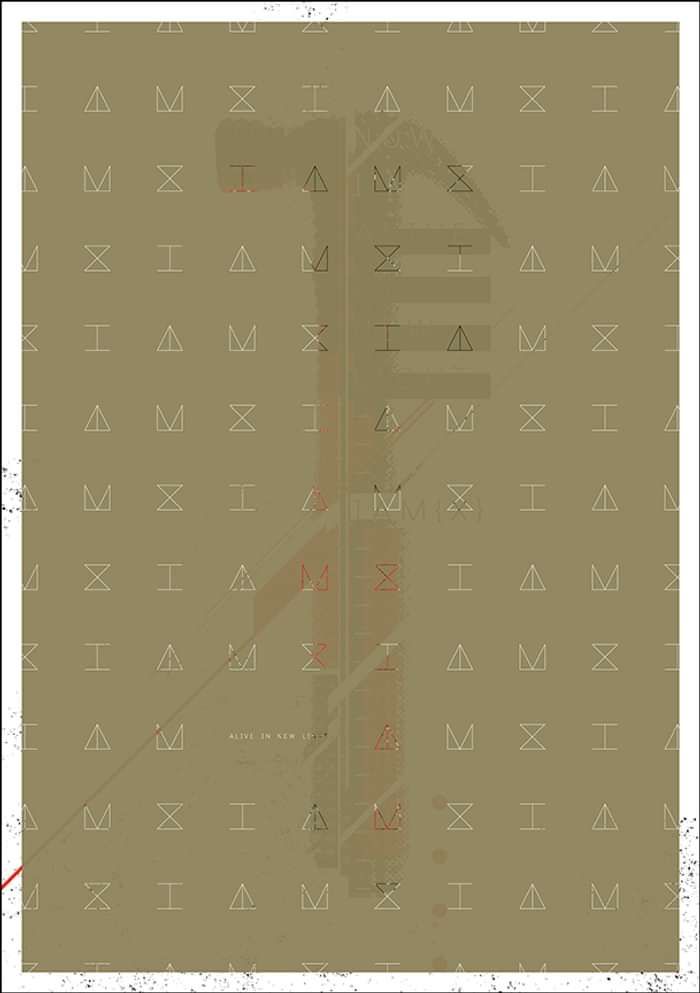 Silk screen print Poster - signed by Chris
Red, black and metallic gold ink silk screen print on Cougar Smooth Opaque 100 lb. cover paper in A2 format (16.5" x 23.4"). Featuring a design by Ryan Clark, based on his artwork for the 'Alive In New Light' album.
Signed by Chris and numbered.